The synergy of skills
VINCENTZ is a family-owned Alsatian group operating in France and abroad in the design, manufacture, installation and maintenance of technical equipment for the building industry.  Our know-how is aimed at our private or public professional clients in the fluid sector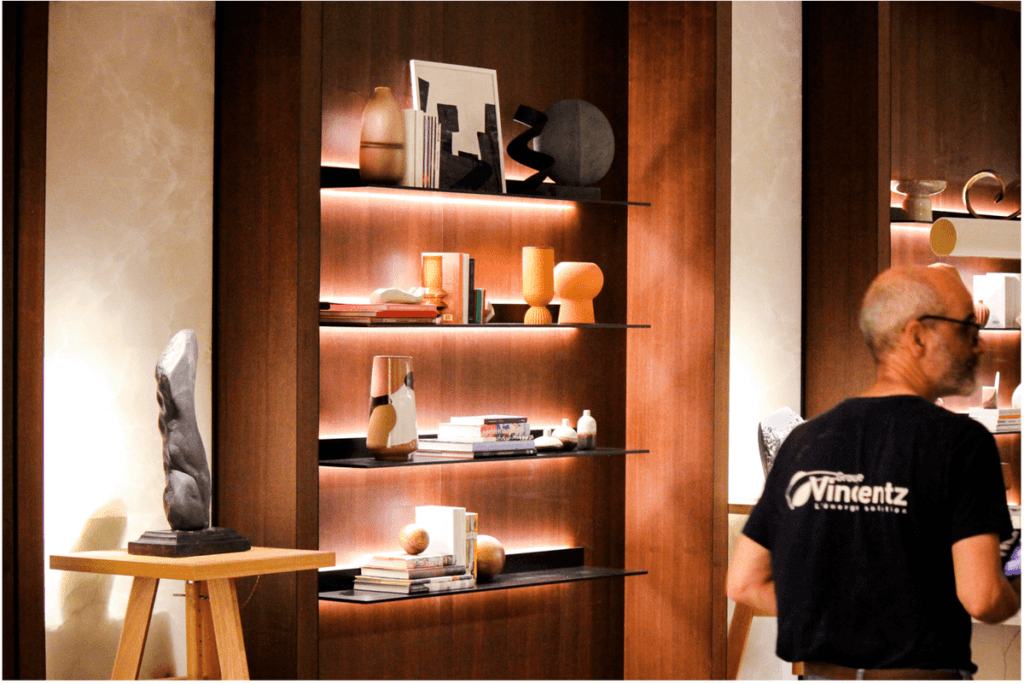 A service focused on customer satisfaction
With its dedicated brands and more than 200 qualified employees, the VINCENTZ GROUP supports its customers with the ambition to transform each project into a long-term partnership
More about the VINCENTZ GROUP
Synergy of skills
The VINCENTZ GROUP's activities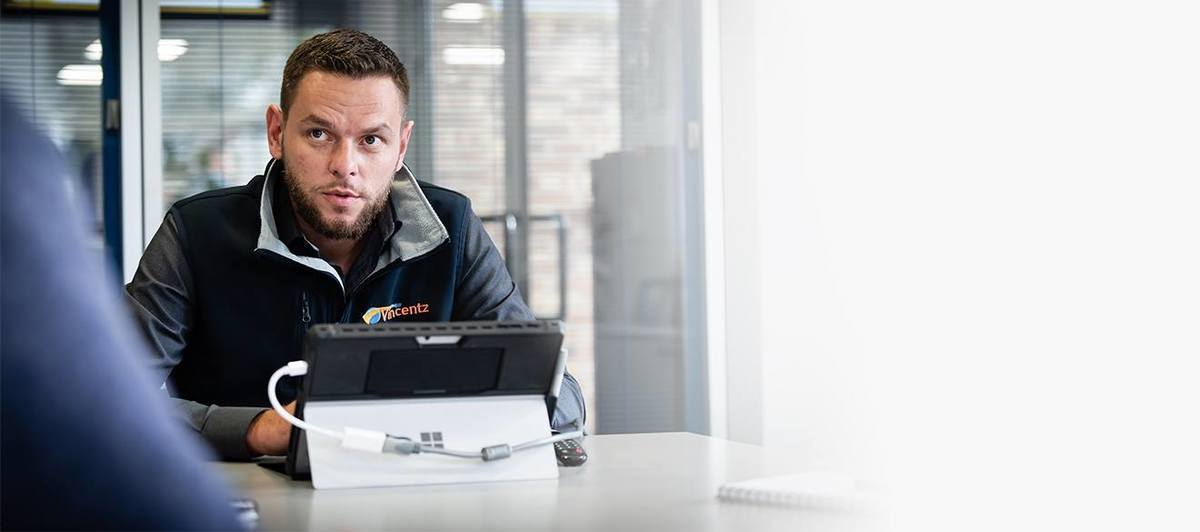 A multi-trade contact person
for better productivity
To bring your project to fruition, the VINCENTZ GROUP provides
a multi-skilled contact person who can put you in touch with the
to put you in contact with the Group's specialists.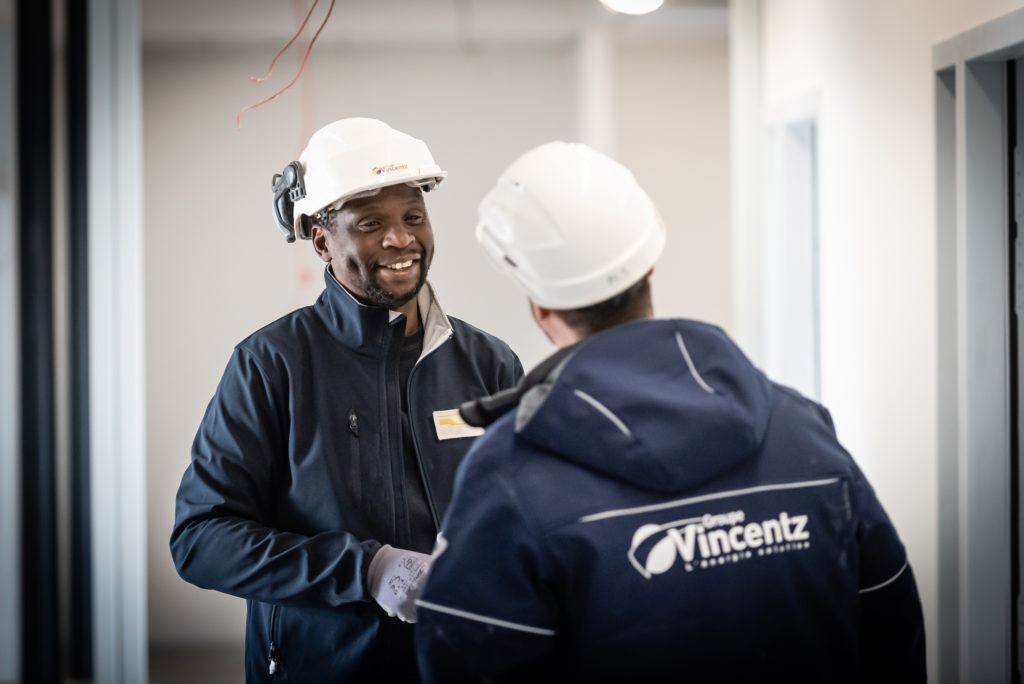 Joining the VINCENTZ GROUP
Every skill is an opportunity to develop your career. By joining the VINCENTZ GROUP, you choose a working environment where your colleagues and managers support you in giving meaning to your skills.
See our job offers and apply