Career
Each skill is an opportunity to develop your career. By joining the Vincentz Group, you choose a working environment where your colleagues and managers support you in giving meaning to your skills.
People at the heart of our values
Our commitment to employment, support for young people and management based on trust and respect allow us to be proud of our low employee turnover. The practice of internal promotion offers a social lift to each person wishing to make a career and develop their potential.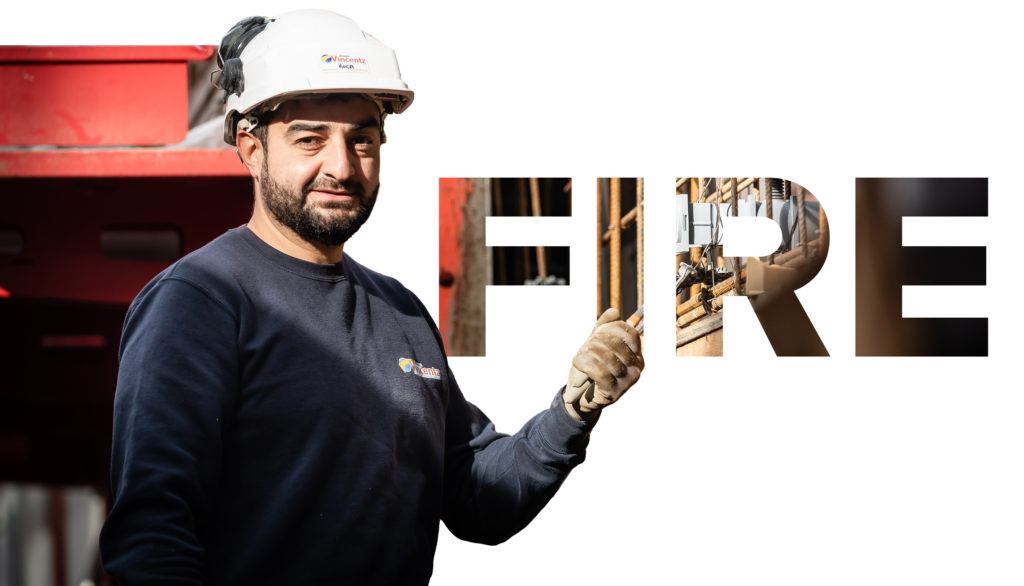 Our values
Reliability: keeping our commitments.
Innovation: favouring internal promotion among our employees.
Responsiveness: listening to our staff.
Environmental: providing a pleasant working environment.
Our job offers
The Vincentz Group, which specialises in the installation of fluids, is looking to expand: