Our values
The durability of our professional experience is based on training, the transmission of our know-how through the sandwich training of our employees and on a close partnership with architects, designers, builders and innovative manufacturers. Constantly evolving since 1957, we offer a personalised, innovative, quality service that respects deadlines and customer requirements.
OUR MISSION
Reliable, Innovative, Responsive and Environmental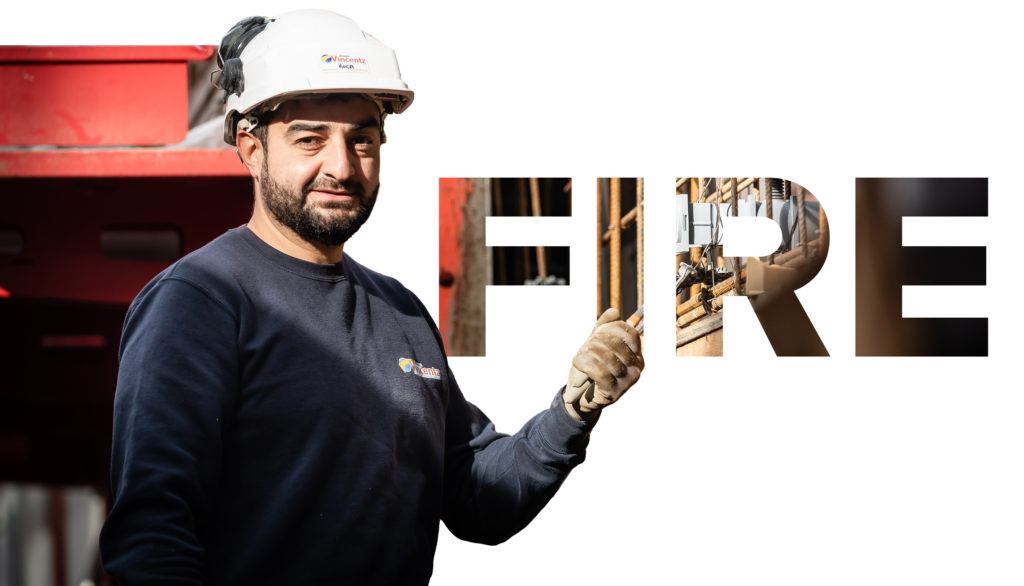 Reliable
To meet deadlines and customer constraints and to guarantee compliance with standards and DTU.
Innovative
To be a source of proposals, attentive to new technologies
Reactive
Our organisational flexibility allows us to quickly find solutions to your needs.
Environmental
At a time when decarbonisation has become a priority, the Vincentz Group supports and advises its customers on sustainable solutions in the field of energy efficiency.