The VINCENTZ GROUP
With its dedicated brands and more than 200 qualified employees, the Vincentz Group supports its customers in France and abroad in the industrial, service and building sectors.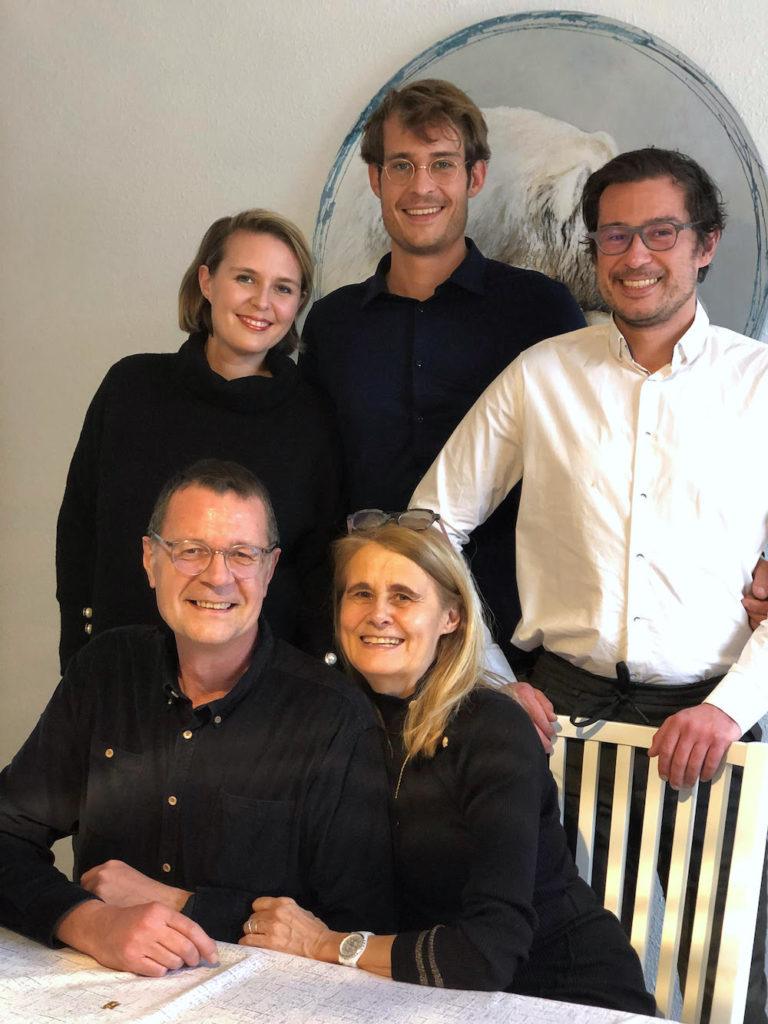 Our values
VINCENTZ, an Alsatian family business with an international reputation.
Founded on strong values, the VINCENTZ GROUP is above all an independent family business that has been able to develop and become a key economic player in Alsace.
The quality of the installations, manufacturing, maintenance and engineering are recognised and are now exported beyond our borders.
Discover the values that make the daily life of the employees and the success of the companies of the group.
Innovations
The VINCENTZ GROUP, a committed player
in innovation
Whether with our manufacturing partners or for our own production, the VINCENTZ GROUP employees are active in research, innovation and the development of new technologies related to our business.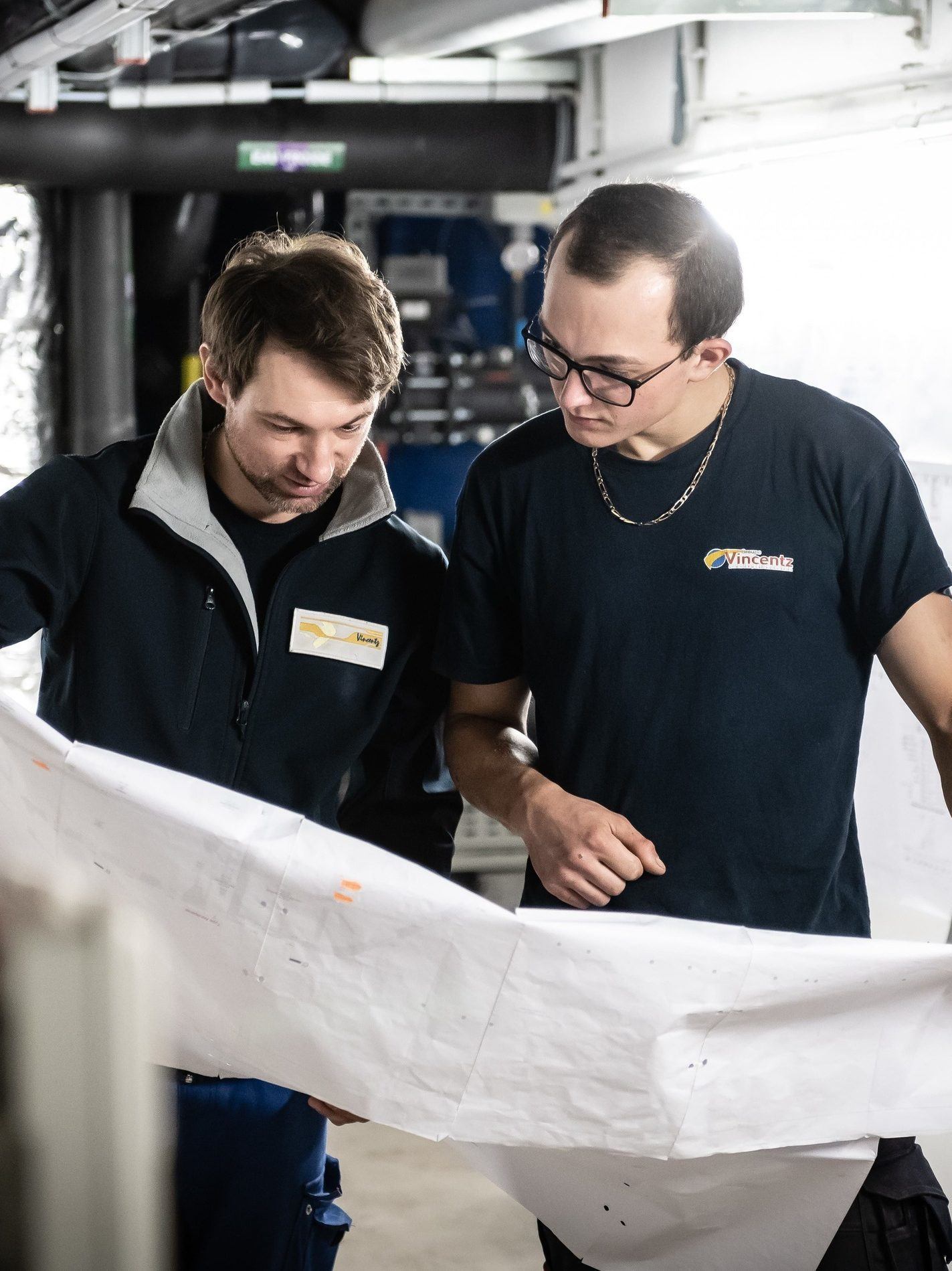 Innovations
In 2021, the VINCENTZ GROUP's CONCEPT LIGHT company was awarded the Or'Normes trophy by Afnor in the "Fight against climate change" category
This recognition was earned for all SterilUV products, an innovative UV LED disinfection device.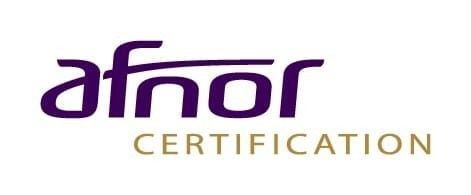 Certified to meet the
most demanding
standards