Origin Alsace : the Concept Light spot broadcast on BFM Alsace
Osmose project in Strasbourg
A colossal electrical cabinet
SANOLEC's wiring workshop had to push the walls to the limit to make this beautiful cabinet
Discover this disproportionate cabinet with 15 cells, 10 meters long and beautiful copper busbars.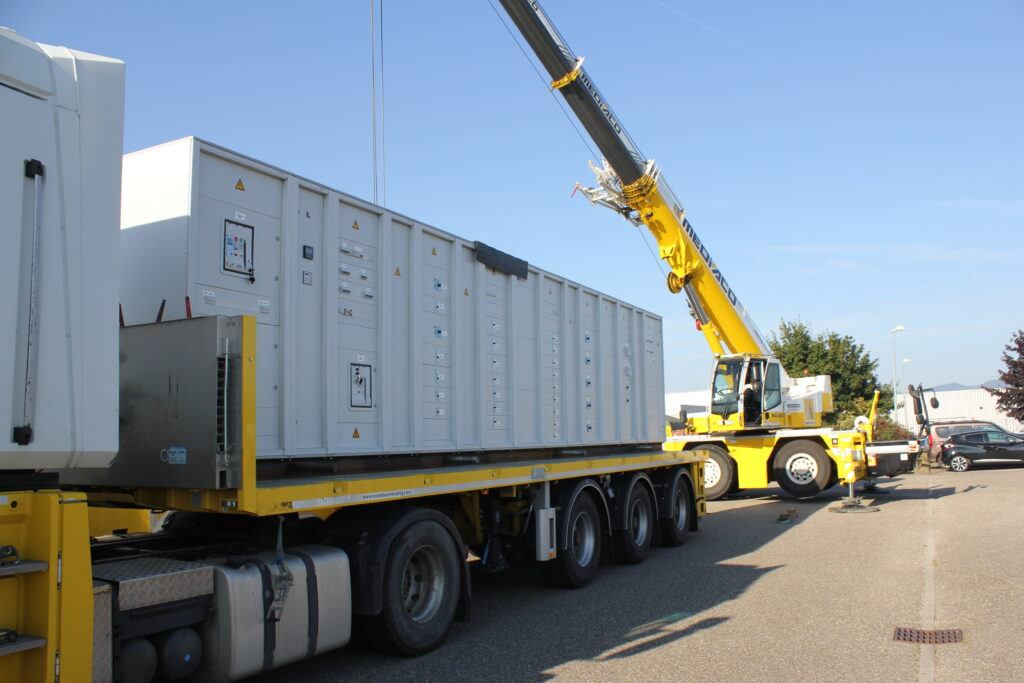 Of course, our teams can also build smaller cabinets, which do not require a drone to film them.
Zazaï, writer, electrician and collaborator of the Vincentz Group
The 24-year-old tells us in his book-testimony "Freedom, my last frontier" about his escape from Afghanistan when he was still a teenager.

After a long journey through nine countries, Zazaï arrived in Strasbourg in 2014 at the age of 16. He has since become an electrician by passing a professional baccalaureate and is now a French citizen.

Today, he regularly collaborates with the VINCENTZ GROUP teams on various construction sites in the European capital and has the objective of setting up his own company.

We invite you to discover his portrait in this excerpt from the 12:45 programme produced by GROUPE M6, as well as his book "Liberté, ma dernière frontière" (Freedom, my last frontier), co-authored with Julie Ewa and published by L'Archipel.
Challenge TikTok "Devenir Electricien"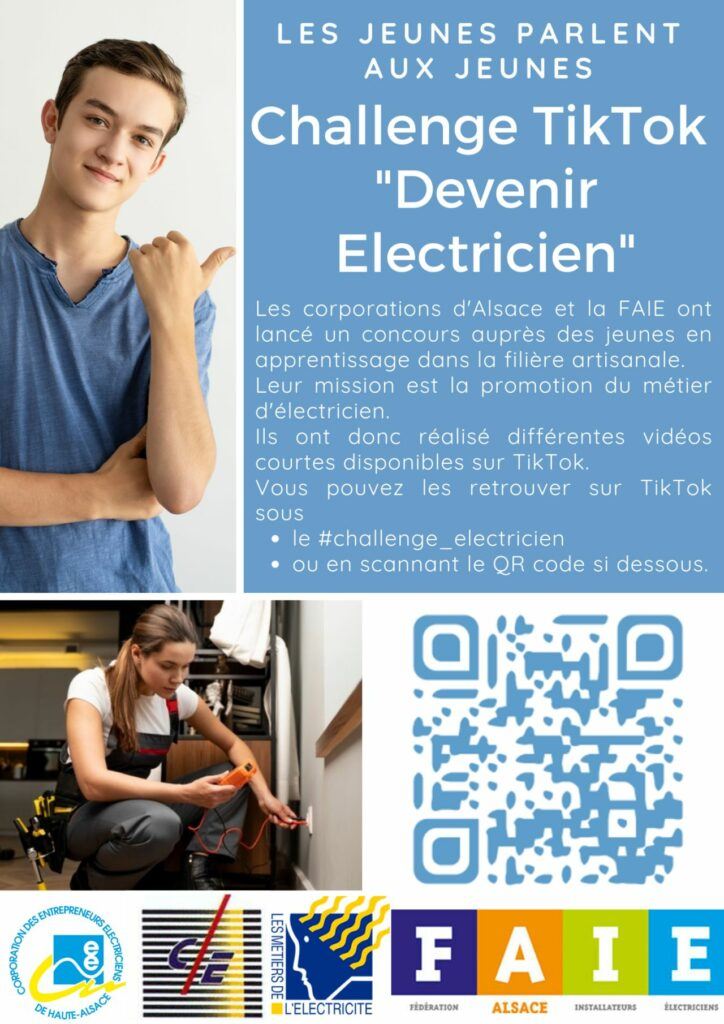 One of our young apprentice electricians, entering his second year of BMIEE at the CFA in Colmar, launched with the help of 2 other apprentices, a challenge "Become an electrician" on the social network TikTok. This was done with the help of the FAIE
The aim of this challenge is to promote the profession of electrician to young people, so they made a short film outlining the main features of the apprenticeship as an electrician.
BIM, a multi-skilled skill within the Vincentz Group
For several years now, the Vincentz Group has been investing in the REVIT software solution, which allows us to work on BIM (Building Information Modelling) projects. By training our employees from our HVAC and electrical design offices, we are extending our BIM expertise in order to best respond to your projects.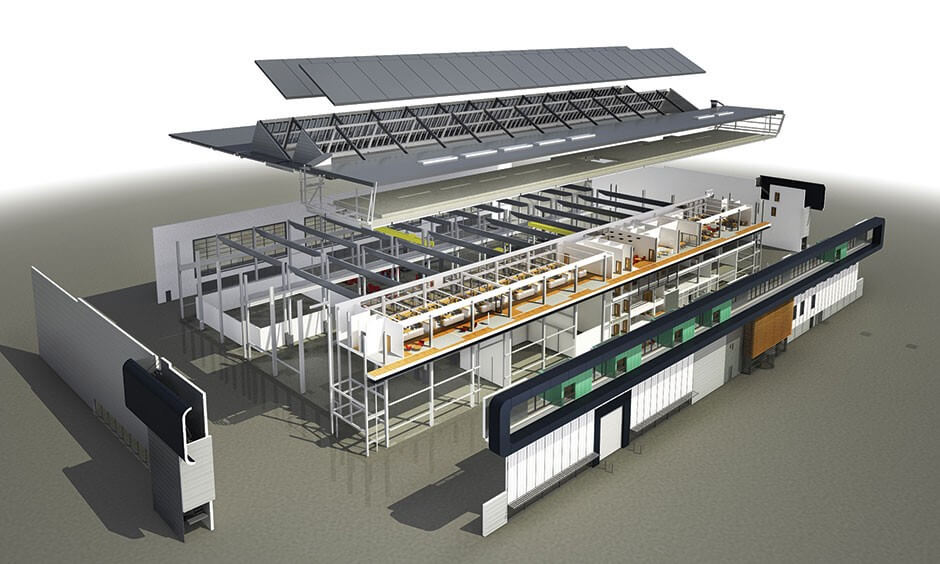 What is BIM?
Building Information Modeling (BIM) is the overall process of creating and managing information for a building asset. Based on an intelligent model and a cloud platform, BIM integrates structured, multi-disciplinary data to produce a digital representation of a resource throughout its lifecycle, from planning to design and from construction to operation
At a time when the technical nature of a building and the systems it houses is constantly increasing, this tool provides upstream 3D work to anticipate unforeseen events on site, as well as a more precise level of preparation of the work to be carried out. The management of the building's data also allows for the control of many technical aspects: heat, air treatment, lighting, etc.
The Vincentz Group has mastered the application of this technology to design, prepare and monitor its projects.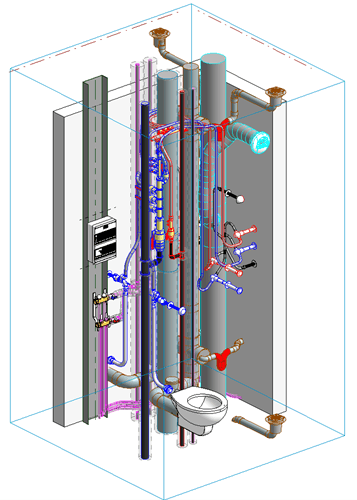 Technical duct integrating electricity and sanitation
The Vincentz Group's BIM skills
We produce digital models that are sufficiently detailed to allow all the information relating to the building systems to be read, all in an interactive three-dimensional environment.
Thus, for a single project, we develop digital models of the electrical, HVAC, plumbing and BMS systems, all simultaneously. This expertise allows us to design the building in depth and to efficiently synthesise our work packages.
This synergy of skills enables us to support our clients in the design, construction, operation and maintenance of their building.